Unimom USA Affiliate Program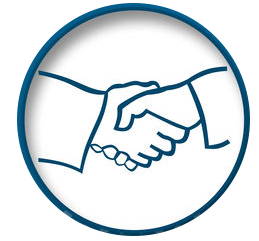 Whether you're a professional blogger or social media influencer, a birth or lactation professional, or you just like to tell your friends about things you love, we'd love to have you on our team!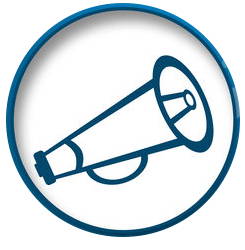 We're here to help you share the love with your friends and community! When you join Unimom's Affiliate Program, we'll provide you with a custom link and exciting information about our products to make it easy for you to share.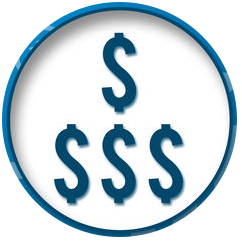 As you spread your love of Unimom USA products, you'll earn 10% commission on each approved purchase made through your affiliate link.
Our affiliate program is hosted directly through Refersion.

HOW TO APPLY

Easy, just create a FREE Refersion account using the form below

HOW THE AFFILIATE PROGRAM WORKS

After you are added to the affiliate program, you will receive an email from Refersion with your personal affiliate links. Once you start sharing the unique link to our store, Refersion will track customers when they visit the link. As long as a customer purchases a product within 30 days of visiting your affiliate link, you will get credit for the sale. The complete terms of how Refersion handles the affiliate programs can be found in the form.

Your personal custom discount code will give your friends, family or followers 10% discount on purchase in our store. So not only you will earn money, they will get something too!