Lactation Consultant Support
WE STARTED THIS PROGRAM to GIVE BACK to lactation CONSULTANTS LIKE YOU
At Unimom, we believe that education is key to promoting the benefits of breastfeeding. In that sense, the work done by lactation consultants like you is of vital importance to reach more mothers out there. You provide a wonderful service helping mothers and families to know the benefits of breastfeeding and how to overcome any problems that may arise. That's why, we want to provide you with all the help we can, so you can keep doing this amazing job.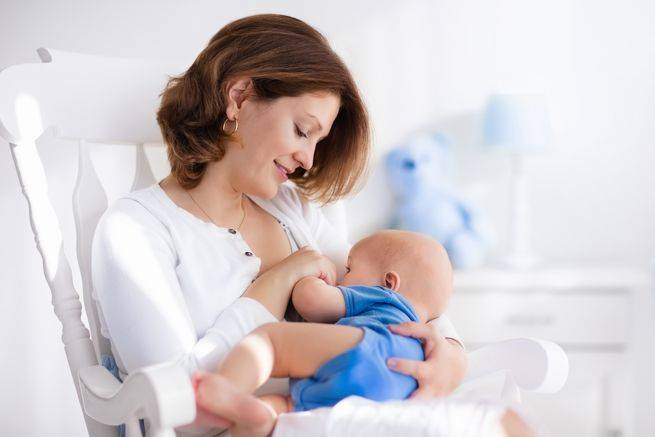 THE UNIMOM IBCLC SUPPORT PROGRAM
Joining is easy, just complete the application form and email it to us. This program is 100% FREE to join. We only need a little bit of information about you. Click here to apply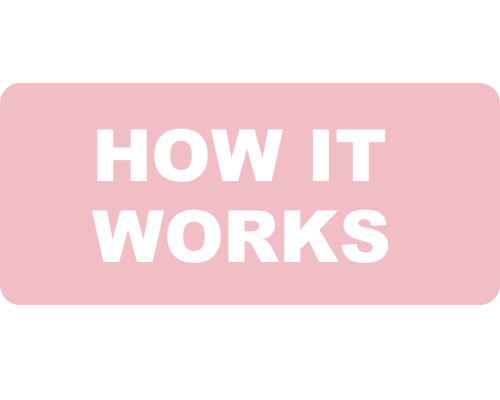 Once you join the program, you will be able to receive training in all Unimom Products. You will receive notifications of new products and product updates. You can also request product samples and much more.
We want to give you all the support you need to learn more about Unimom products. Click here to join