At Unimom we are committed to supporting mothers who wish to breastfeed their babies by providing the best breastfeeding related products and services. We invite you to consult one-on-one via email with our Board-Certified Lactation Consultant who will assist you with your breastfeeding questions and concerns.
Send your question to: info@unimomus.com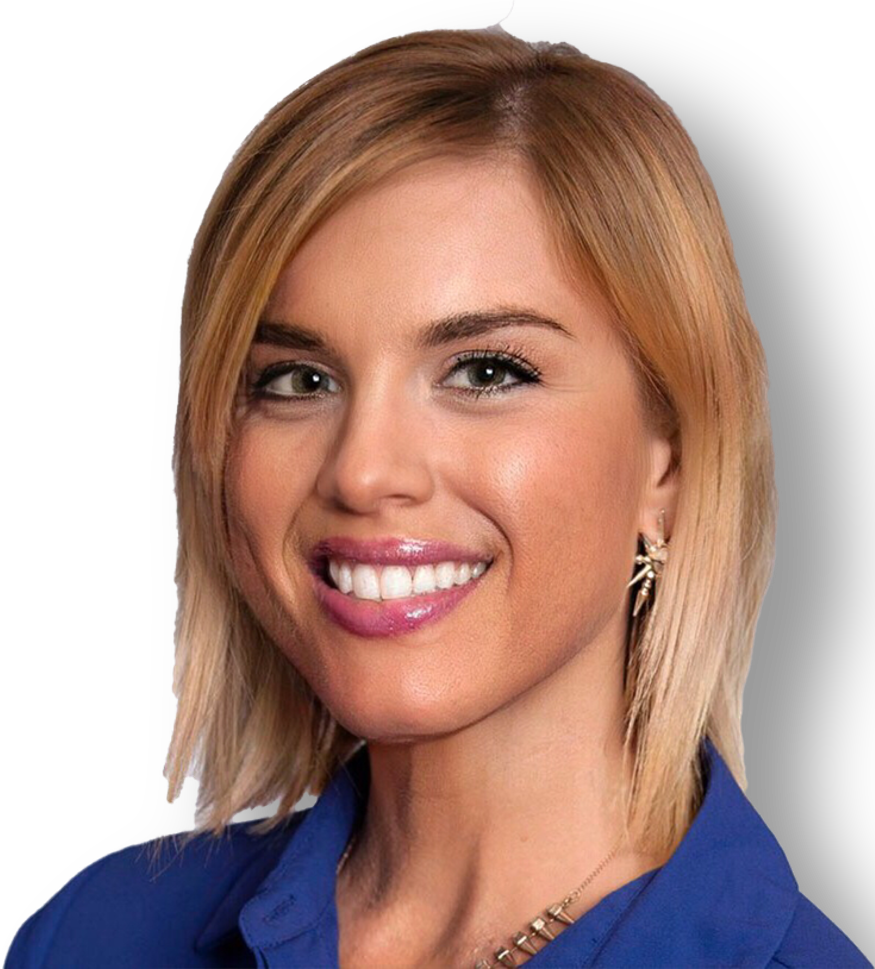 Petra H. Colindres MA, LD, IBCLC, RDN
IBCLC lactation consultants provide experienced, expert and evidence based support to families, appropriate to the families circumstances, from establishing feeding in the early days to managing a complex situation.
We were so excited to have our resident IBCLC, Petra Colindres share her vast knowledge of breastfeeding from her heart. 
We hope you will find her live sessions helpful and informative.