At Unimom we are committed to supporting mothers who wish to breastfeed their babies by providing the best breastfeeding related products and services. We invite you to consult one-on-one via email with our Board-Certified Lactation Consultant who will assist you with your breastfeeding questions and concerns.
Send your question to: info@unimomus.com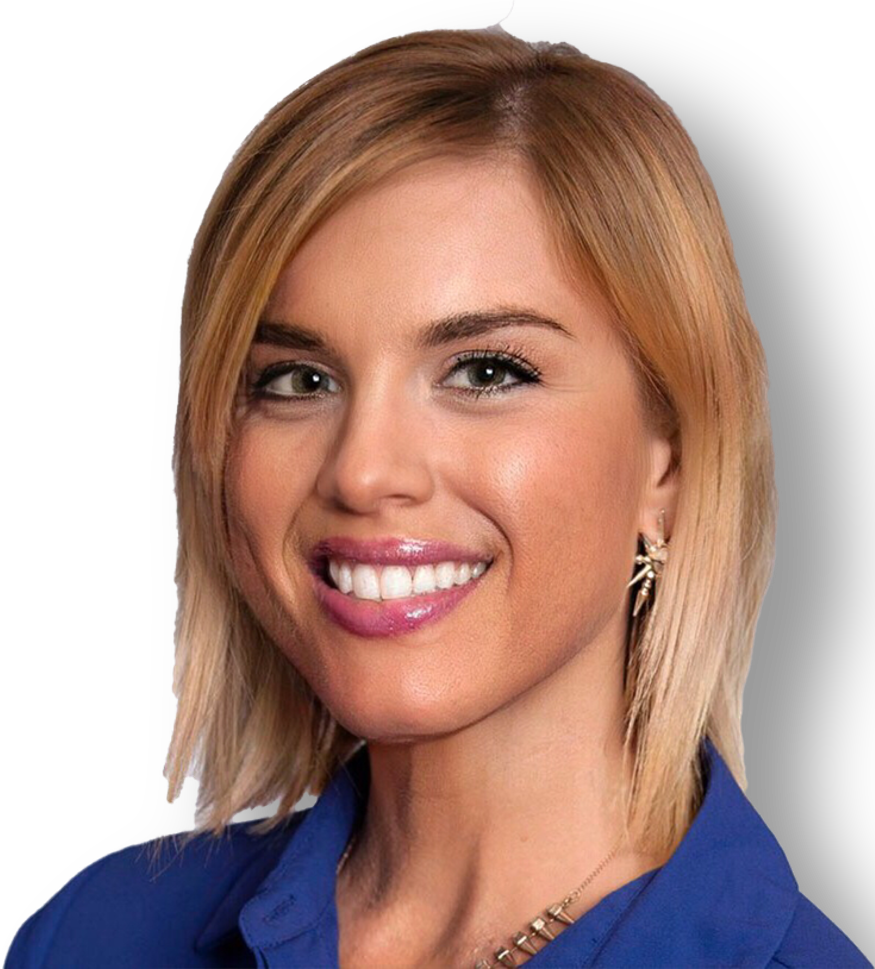 Petra H. Colindres MA, LD, IBCLC, RDN
IBCLC lactation consultants provide experienced, expert and evidence based support to families, appropriate to the families circumstances, from establishing feeding in the early days to managing a complex situation.
We were so excited to have our resident IBCLC, Petra Colindres share her vast knowledge of breastfeeding from her heart. 
We hope you will find her live sessions helpful and informative.

The assistance that you receive on Unimom's website via our Ask the IBCLC page is not meant as a substitute for professional guidance from your local health care professional.
Please seek help from your local health care provider, pediatrician or your local lactation specialist or visit the International Lactation Consultant Association®for a local referral to an IBCLC in your area) if you are experiencing problems with breastfeeding.
We answer each breastfeeding and product question personally, and we attempt to do so promptly and thoroughly. Information given cannot be construed as medical advice. Please check with your health care provider when making decisions concerning lactation that may impact the health and well-being of you and/or your breastfeeding child. Unpredictable events can happen with computers, and electronic communication. Sometimes we may not be able to contact you as quickly as we would like to due to uncontrollable circumstances. If you are concerned about your breastfeeding situation, or about your health or the health of your child, please do not wait for us to respond. Call your health care provider immediately. Additionally, please be aware that our lactation consultant tailors her response to your specific situation, taking into account the information you have shared . Our response may not be appropriate for other mothers, since each mother and baby is unique. Please consider this before you share our response with other mothers.