Approved by lactation consultants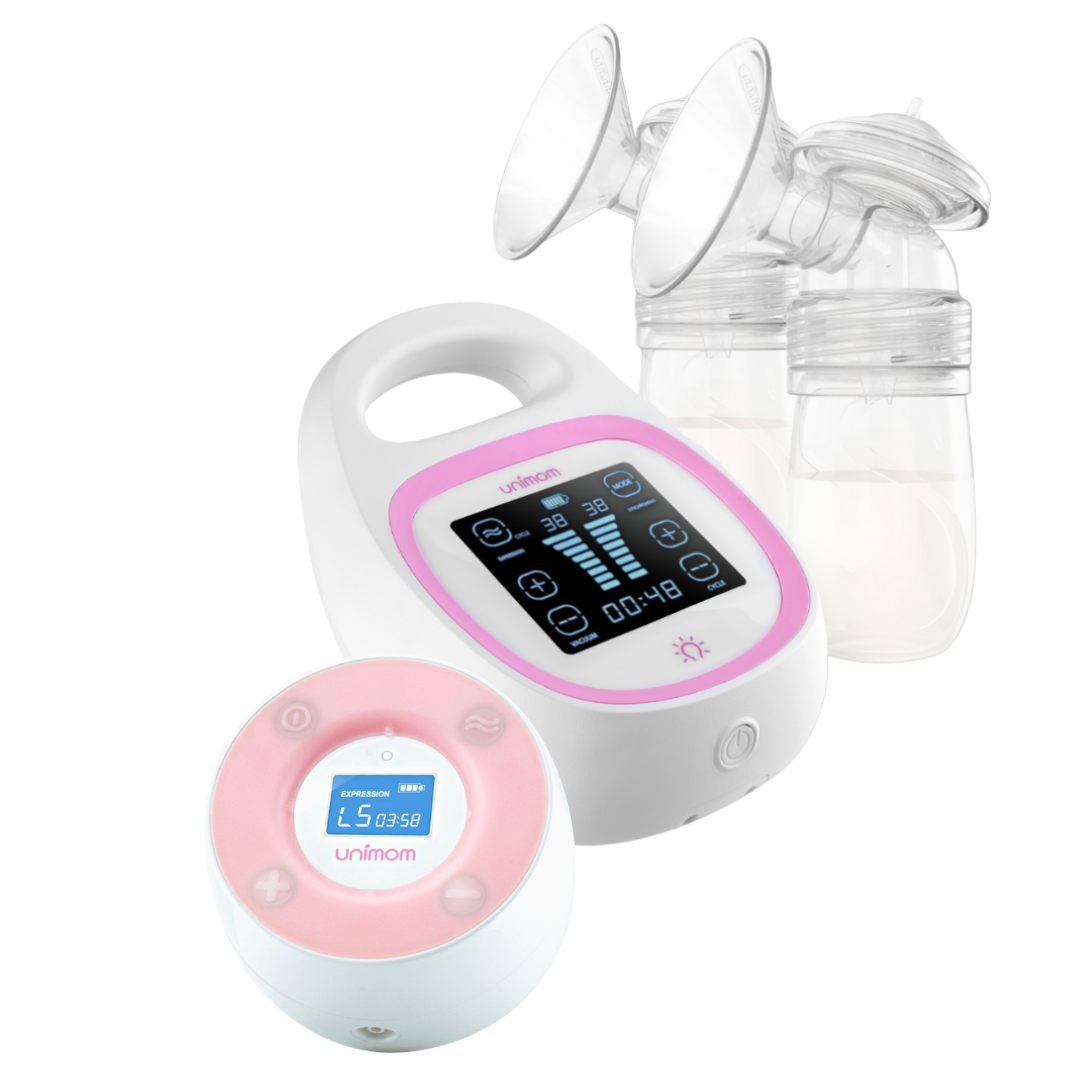 Approved by lactation consultants
Unimom is a WHO code compliant manufacturer of hospital grade breast pumps that deliver clinical performance with unmatched features, benefits, and cost-effectiveness.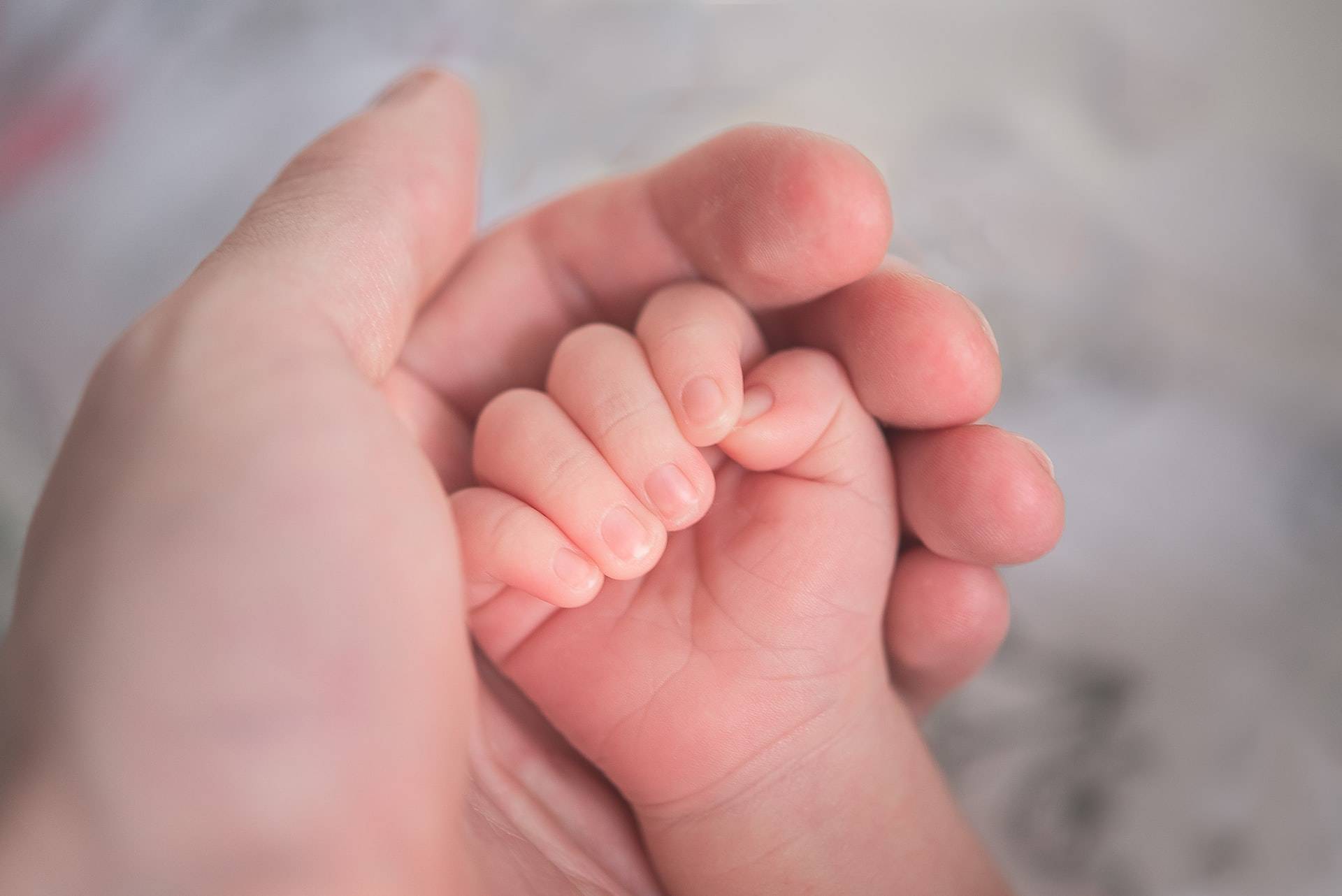 Made by moms devoted to helping other moms throughout their breastfeeding journey
At the heart of everything we do is an unrelenting passion to give moms and babies the best start in their new lives. Through the trials and the joys, we will be there with products, solutions, education, and support to help families make the very most of this amazing stage.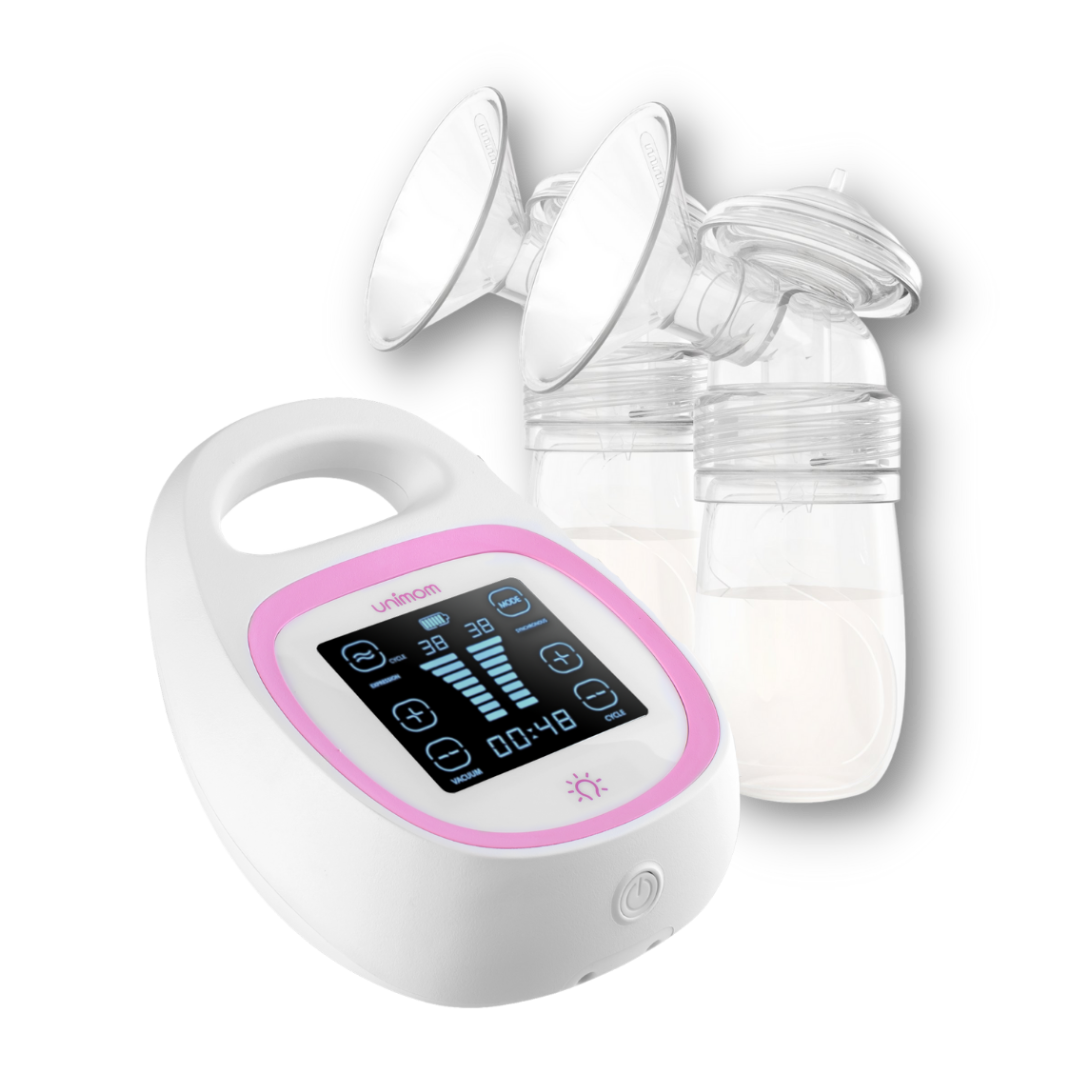 Our most advanced hospital-grade
multi-user double electric breast pump.
Two Motors allow full suction power without decreasing during double pumping. You can also set different cycles/vacuum power on each side.
Single Left, Single Right, Alternate, and Synchronous.
Massage & Expression Modes
The massage mode mimics the baby's natural sucking rhythm. It uses short, stimulating bursts to increase milk production. The Expression mode uses a slower and stronger suction pattern to provide optimal milk flow.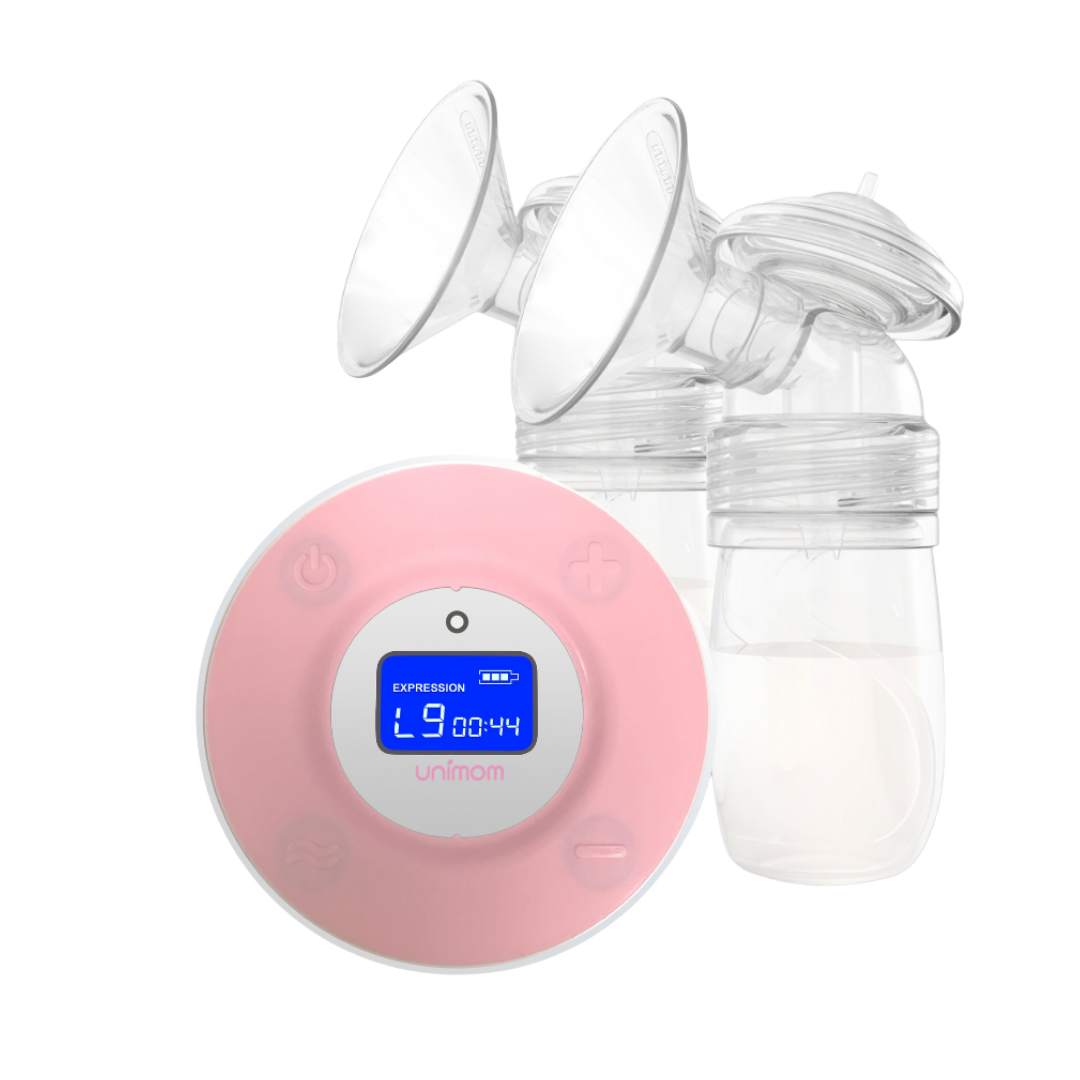 Powerful double expressing performance in a portable compact design.
Best Comfort & Performance
The best option for nursing moms on the go or working mothers
This hospital grade pump is incredibly comfortable, super light and small as they come
Massage & Expression Modes
With 7 levels of massage modes and 9 levels of expressing modes it makes pumping more comfortable and efficient
What our customers say about us
This is far better than most pumps on the market
"My sister in law recently had a baby and has had two different pumps she wasn't happy with. She's been using it regularly and loves it. She says it's by far the best. The fact that this is "hospital grade" makes a huge difference. This has great suction and because of its power, you can do double pumping with ease. Most convenient is that you can set two different vacuum settings on each side."


The pump is lightweight and very quiet while in use
"I have been a loyal Spectra S2 user for a couple of years, and was not sure how the Unimom Opera would compare. But after my first use of the Unimom Opera I was more than impressed. The pump is lightweight and very quiet while in use. I love the fact that it has two motors, and you can adjust the speed and suction settings for each breast. It is so convenient that the pump registers those same settings at the next use. The thing that impressed me the most was that it cut my pumping time down by about half!"


Nice and light
"I just wanted to let you know I'm in love! Got At least 3 oz. more than average yesterday (usually 9-11oz at 6 months, yesterday 14!). Love the alternate mode, ability to pump one side alone, suction is great. Let down mode is fast. Easy to clean and assemble flange part. Nice and light! " As a producer and distributor of breastfeeding aids, Unimom supports the practice of breastfeeding with products of the highest quality and functionality. With our breastfeeding products, we offer solutions to breastfeeding difficulties and treat breastfeeding in a holistic and effective manner.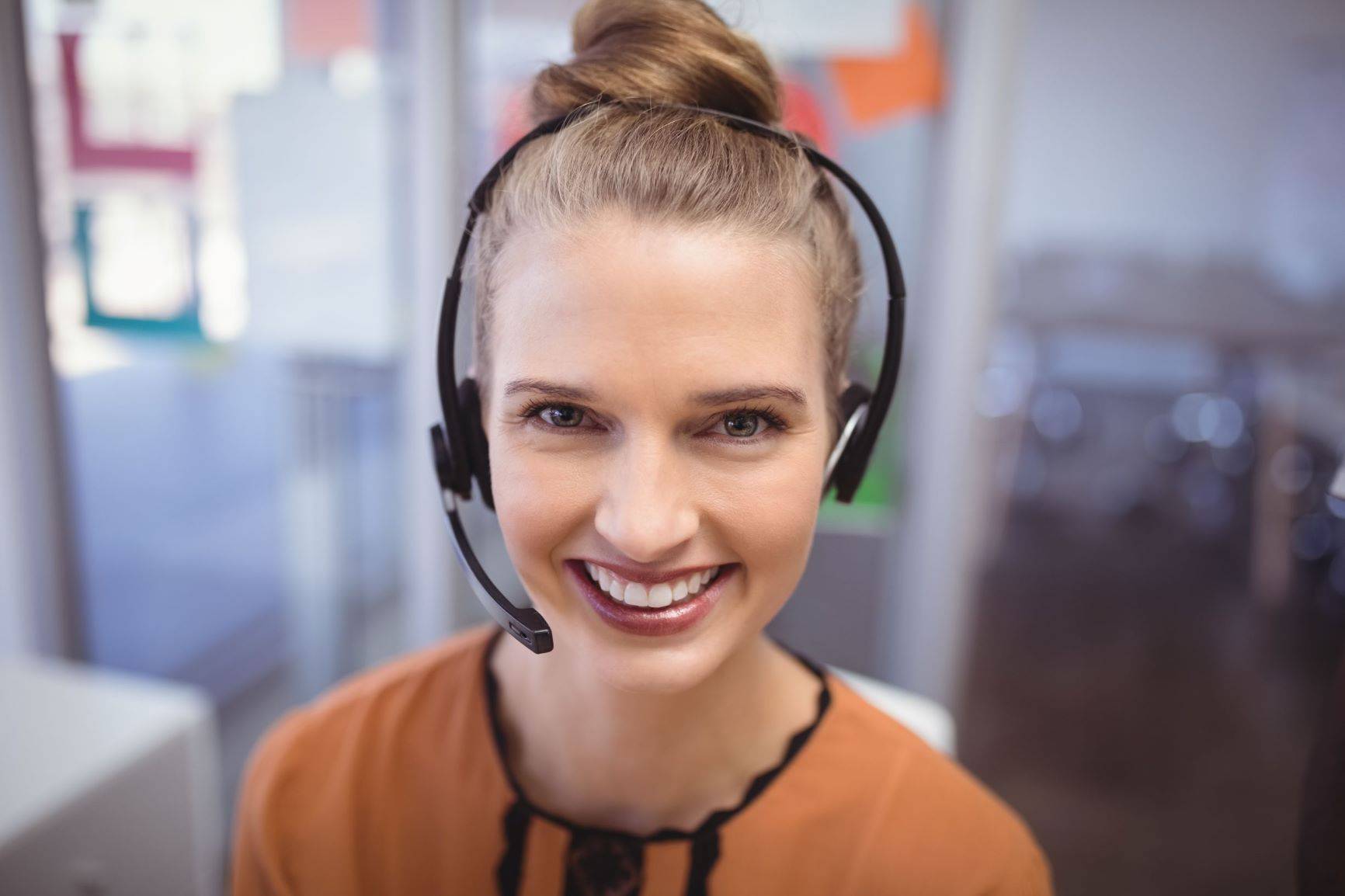 Unimom is dedicated to providing the best customer service possible. We will be happy to help you with any questions or warranty requests you may have.
Follow us on Instagram @unimomus