Assembly of Minuet Double Electric Breast Pump by Unimom
Properly assembling your shield kit is so important for maintaining the health of your breast pump and ensuring you get the best performance while pumping. Improperly assembled shield kits will impact negatively the pump's motor life. Your Unimom Minuet Double Electric Breast Pump comes with everything you need to single or double-pump: Two shield kits including, valves, breast shields, tubing, and bottles. Here's how it all fits together…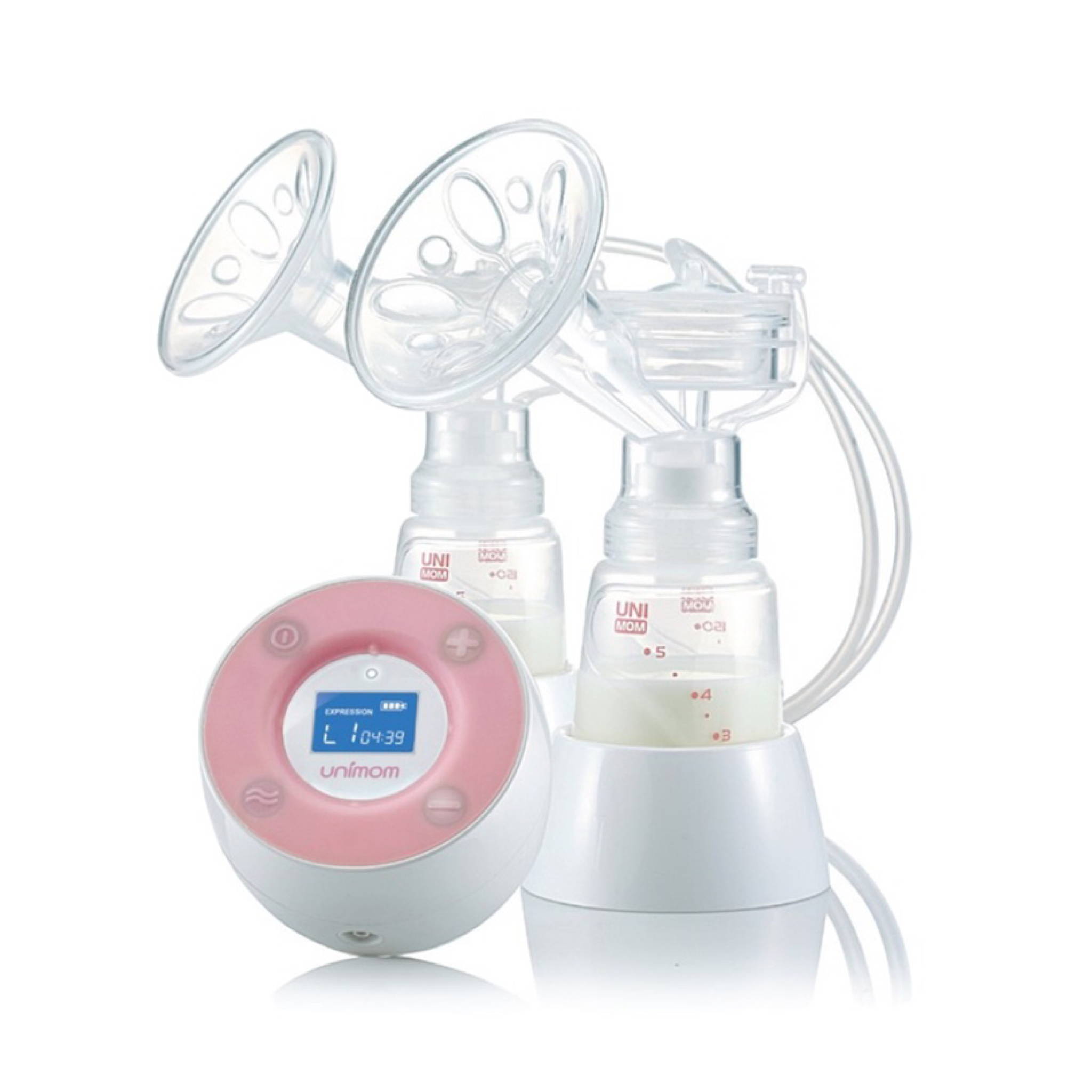 Minuet Breast Shield Parts
1. Flange
2. Valve (Duck valve / White valve)
3. Bottle
4. Diaphragm
5. Diaphragm cover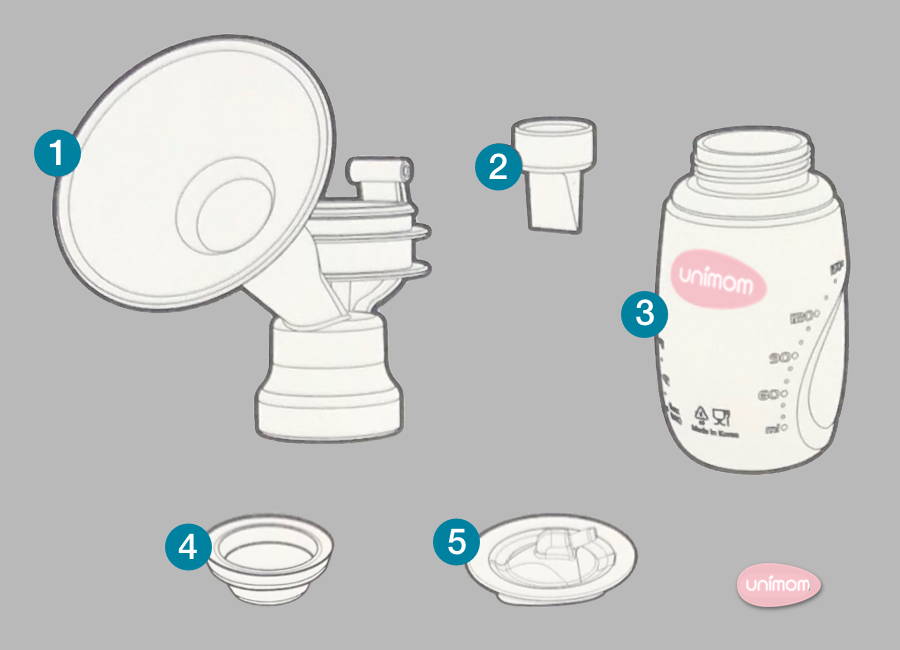 Insert the Diaphragm into the flange and proceed to place the diaphragm cover.
Make sure that the diaphragm is fully inserted and the cover is firmly pressed to the flange.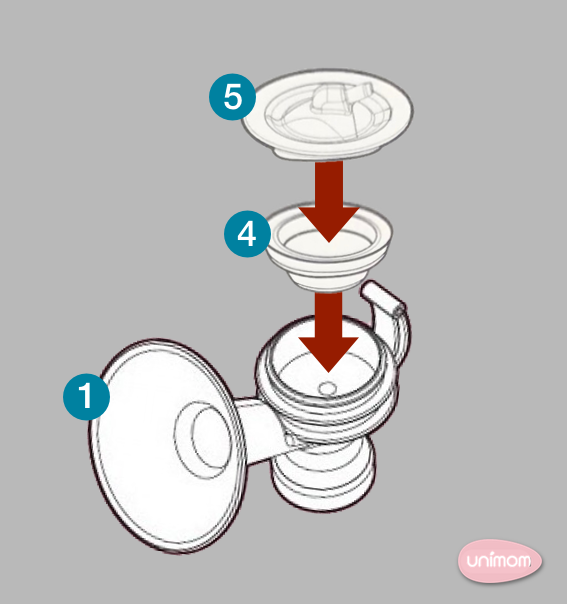 Insert the valve into the flange and make sure is fully introduced and firmly attached.
Then proceed to screw the bottle into the flange.
You can also use Unimom's Pump and Store bags* instead of bottles (* sold separately)
Please note that If the valve is not properly attached, there will not be any suction on the breast shield.
Connecting the Breast Shield to The Pump
Installing the B-Connector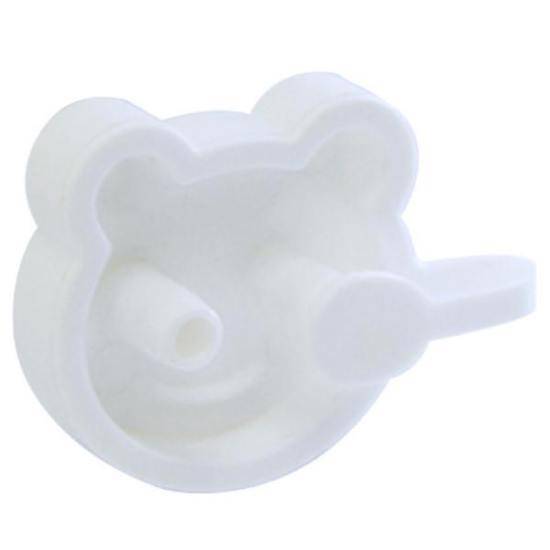 This small accessory included with you Minuet, allow you to connect one or two breast shields to your pump.
The B-connector must be firmly attached to the pump.
Make sure that the accessory is fully inserted into the pump.
Then proceed to attach one or two air-tubes connecting the breast shields to the B-connector.
It's very important that when you are only using one breast shield, use the B-connector cap to cover the connector not being used.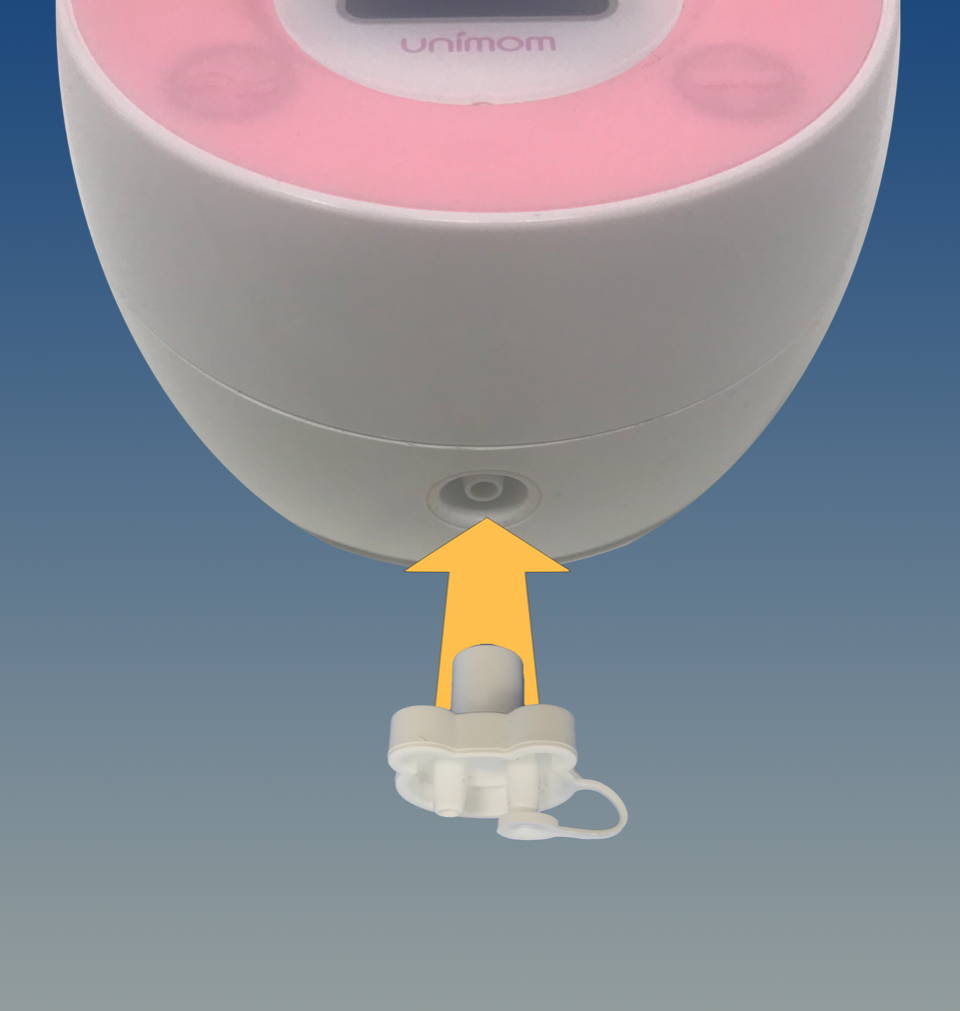 Here are some examples of the correct installation of the B-connector when used to single or double pumping.
Correct setting for single pumping
Correct setting for double pumping