Unimom USA will be attending The Prego Expo in Minneapolis
April 28 at the MINNEAPOLIS CONVENTION CENTER
1301 Second Ave Minneapolis, MN 55403
Unimom is one of the fastest growing brands in the breastfeeding industry
Visit our stand at the Prego Expo and learn why Unimom products have quickly become a favorite amongst mothers and professionals all around the world.
At the event, you'll have the opportunity to discover the latest products from Unimom. Including the Minuet, a Portable Electric Double Breast Pump that has been receiving very good reviews, thanks to its size, potency and versatility.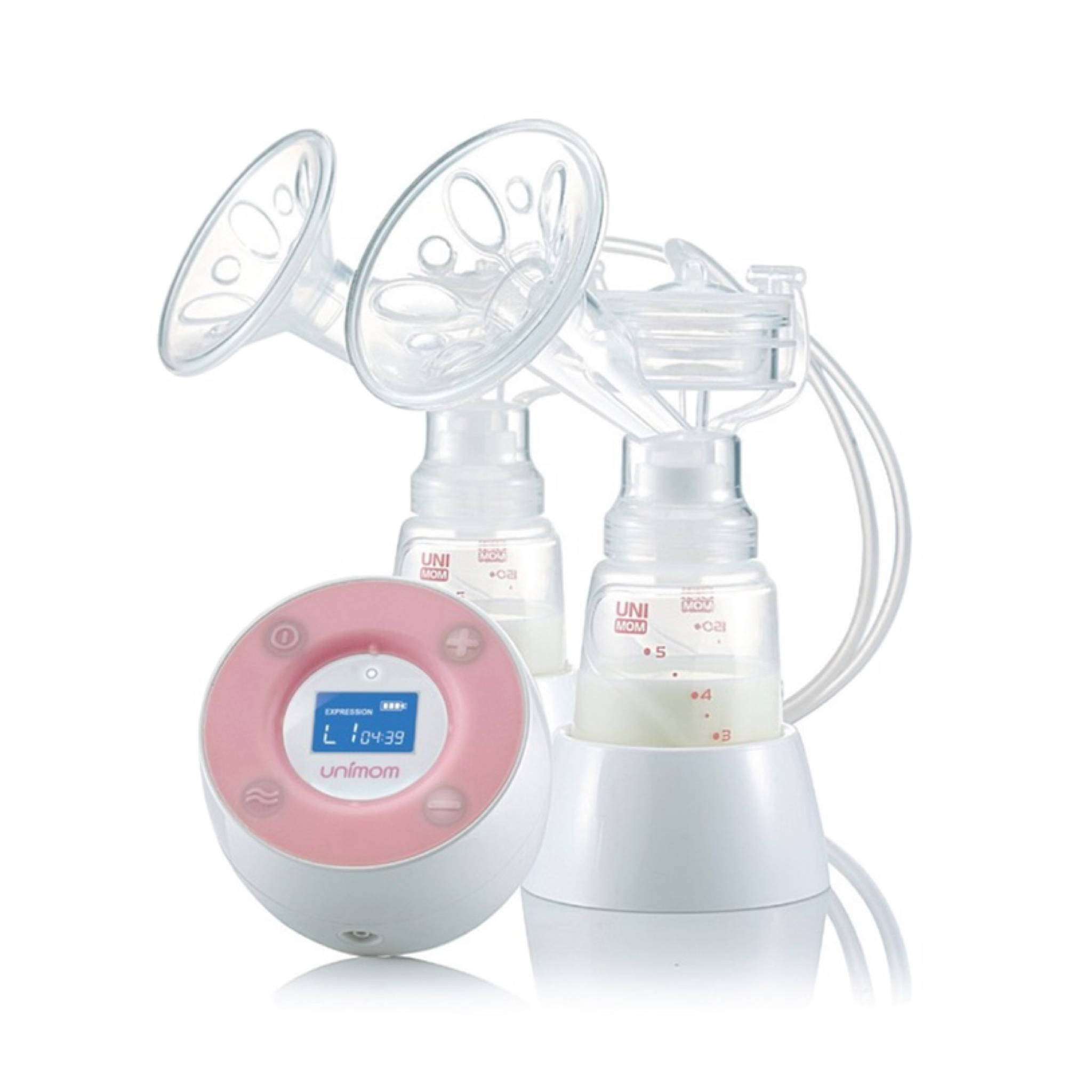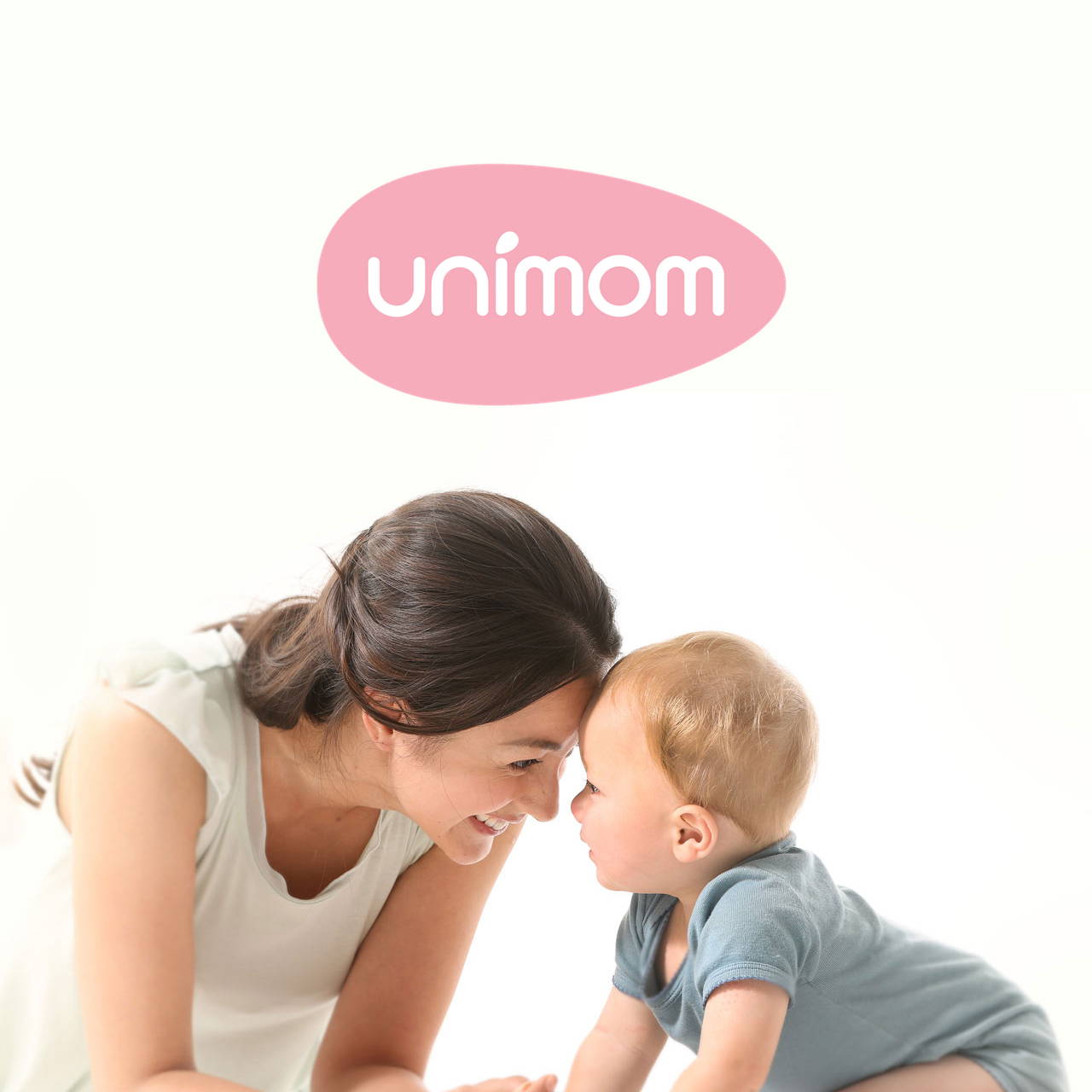 BRING YOUR INSURANCE CARD
Unimom partnered with Neb Doctors of Minnesota, to aid all the visitors on how to obtain a breast pump through insurance. Neb Doctors' staff will be providing free consultation and insurance check. Don't miss this opportunity.


YOU HAVE QUESTIONS? WE HAVE ANSWERS!
Unimom's lactation consultant will be answering any questions expectant and mew mothers may have as well as giving great tips on breastfeeding and breast pumping.
Visit us at the prego expo
For more information about the event, please visit the Prego Expo Official Website