Locate a store near you that features Unimom's breast pumps and accessories. To begin your search, enter your zip code and hit the search button.
We cannot guarantee availability, so please call ahead to make sure your items are in stock.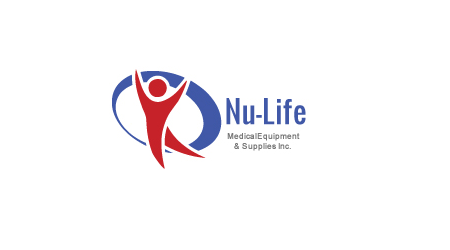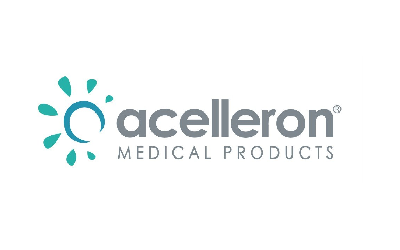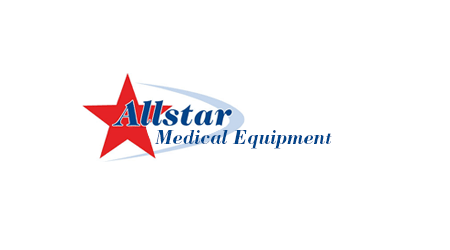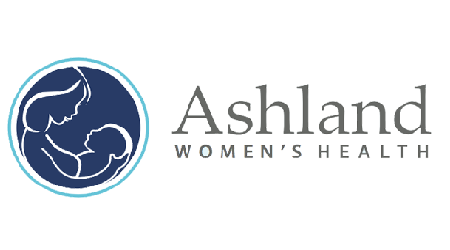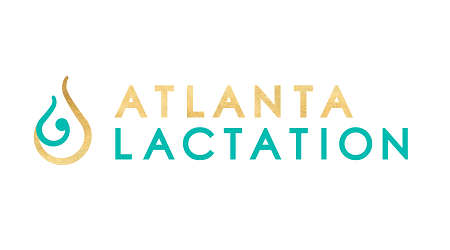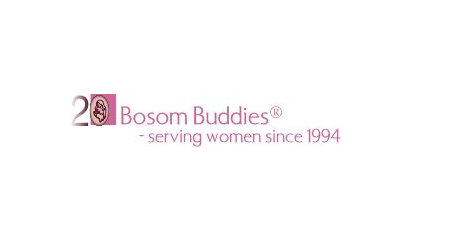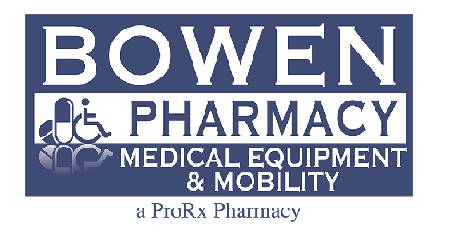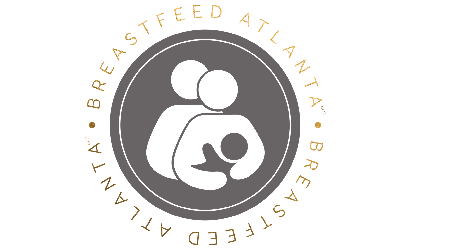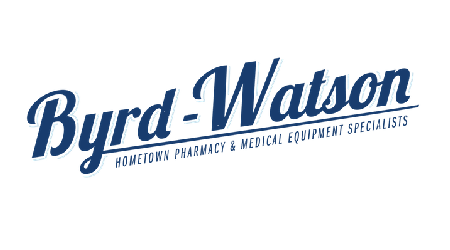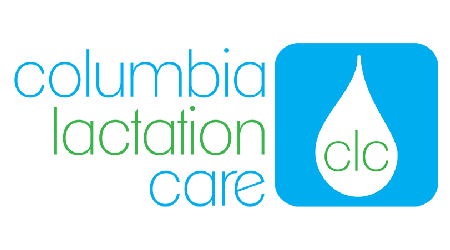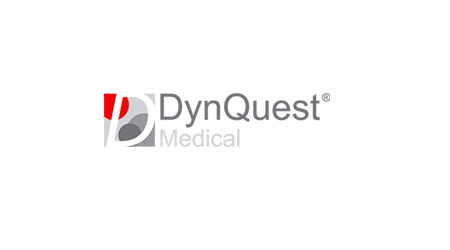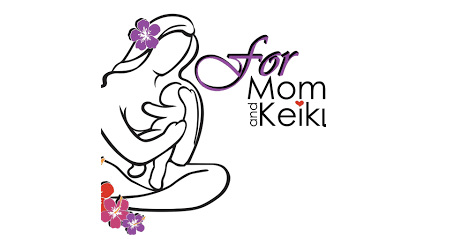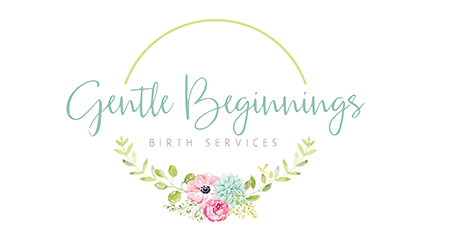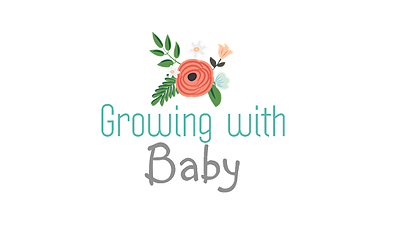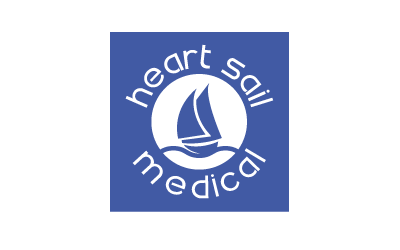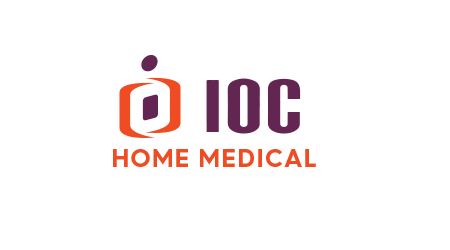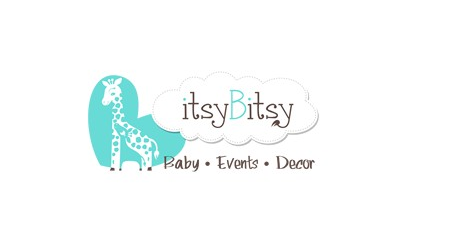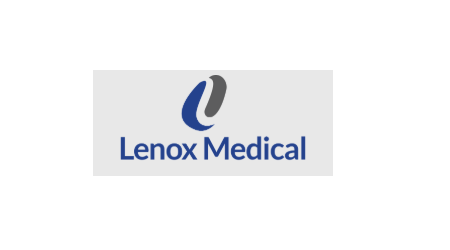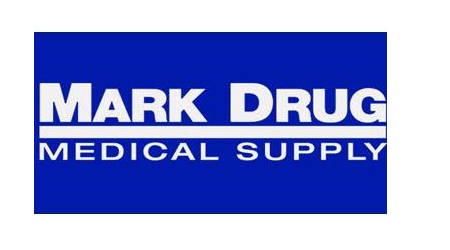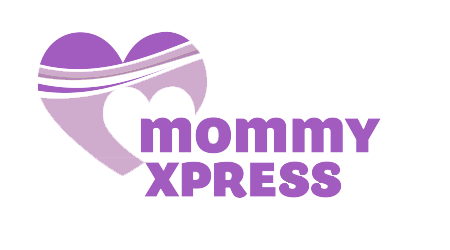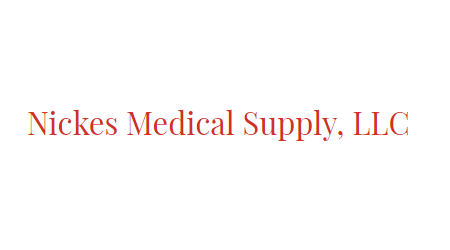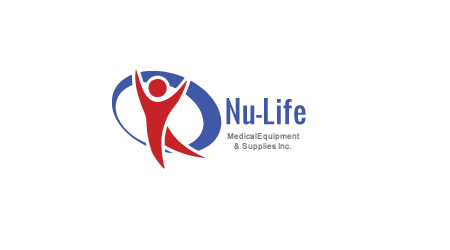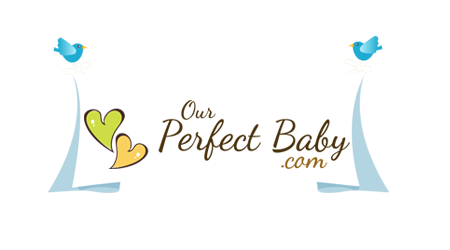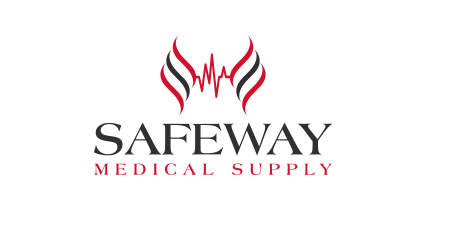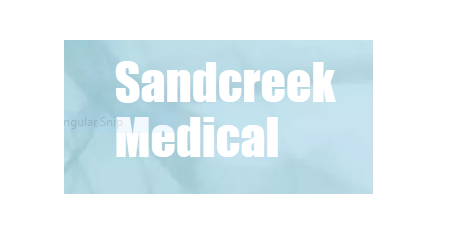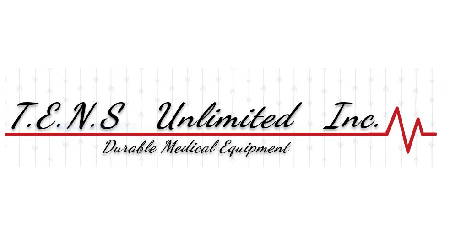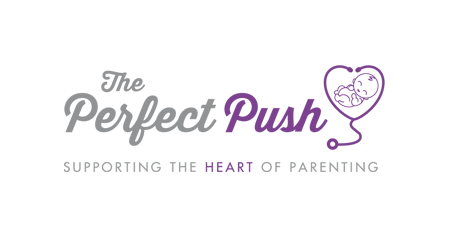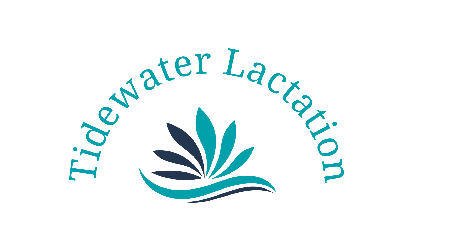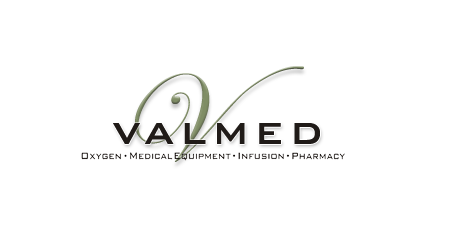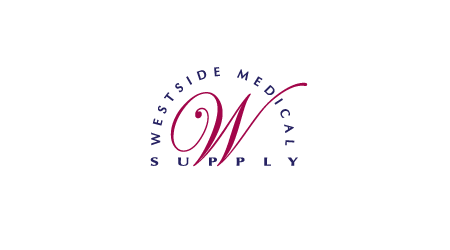 We are adding location everyday! Our customer care team will happily assist you to find a location near you!